Stories
A collection of portrait series and landscape projects.
As the demand for affordable housing increases across the UK, politicians and planners are increasingly keen to urbanise available land trapped between the suburbs and the greenbelt. The proposed East Leeds Extension is one example of a large-scale city expansion designed to increase the quantity of affordable housing. This is what the area looks like today.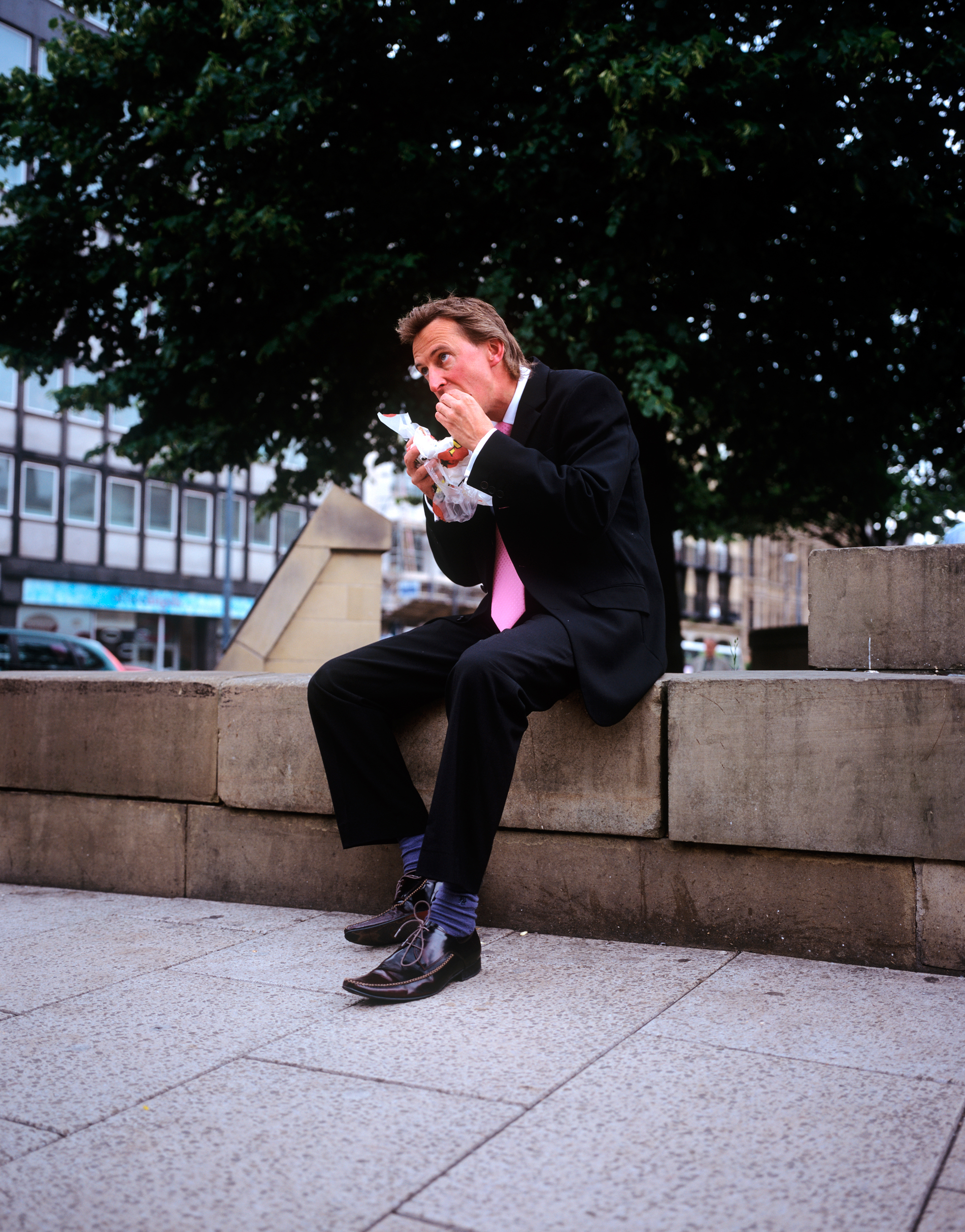 Across the north of England, people make time for a bite to eat away from their desks.